14. 6. 2023
It is with great pride and excitement that we commemorate GreenChem's 20-year anniversary. Over the past 2 decades, we have experienced ups and downs, but more than ever we are sure-footed and growing steadily. We have achieved significant milestones, and expanded our presence in new markets.
GreenChem, part of Agrofert's group, is one of Europe's largest AdBlue producers and distributors. Started in 2003, GreenChem was established and headquartered in Breda, the Netherlands. Since then, we have grown and expanded internationally. Currently, we are present in 25 countries worldwide, and have offices in 11 countries – Brazil, Croatia, Czech Republic, France, Hungary, Italy, Netherlands, Slovakia, Spain and United Kingdom.
GreenChem produces AdBlue in 48 production sites and had delivered more than 814 million litres in the year 2022. It is also one of the only few suppliers who offer complete solution from packed products to tank systems, from pre-sales support to end customer service. We have become the "go-to" AdBlue company, offering the right solution for the end user, whether it is retail, homebase or wholesalers, in house tanks for every solution and still flexible enough to be able to develop and design our own solutions.
In addition to our own accomplishments, we are proud to be a part of AGF Group together with sister companies like Duslo and SKW. These associations have been instrumental in our success and has provided us with a significant advantage in the industry, thus ensuring uninterrupted supply to our customers, even during challenging times when other producers were facing disruptions or closures. This ability to ensure uninterrupted service has undoubtedly contributed to the trust and loyalty our customers have placed in us.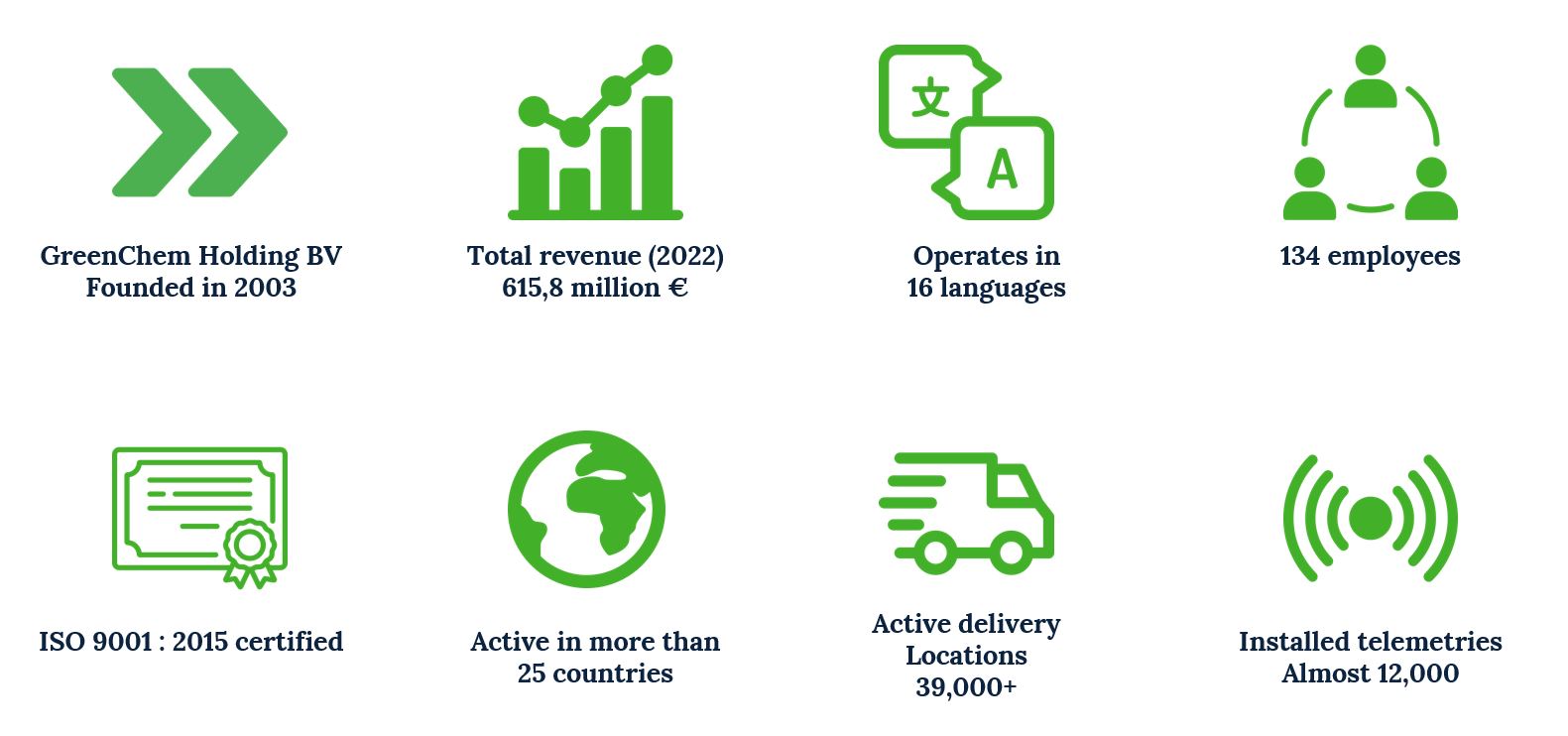 Other than AdBlue, GreenChem is a competent supplier of urea and ammonia based reduction agents used for abatement of NOx (Nitrogen oxides) from flue gases in stationary emission control installations. The stationary sector, i.e., power plants, incineration facilities, waste-to-energy plants, cement plants, and other industrial applications need to use NOx reduction agents for proper operation of the SCR (Selective Catalytic Reduction) or the SNCR (Selective Non-Catalytic Reduction) technology. We are supplying our products to the largest power producers, cement producers, and other key industries in the Central European region. We have established strong partnerships and a solid reputation for delivering high-quality products and services to meet the demands of this dynamic market. We are also exploring opportunities for expansion into other countries where GreenChem operates, leveraging our established network and resources to serve new markets.
Looking ahead, we are excited about the future and the prospects it holds for our company. Recently, we organized a Country Managers Meeting in the newly added Adriatic region and discussed about the new business opportunities and areas of possible diversification.
Our tagline - Together, let's make the environment cleaner.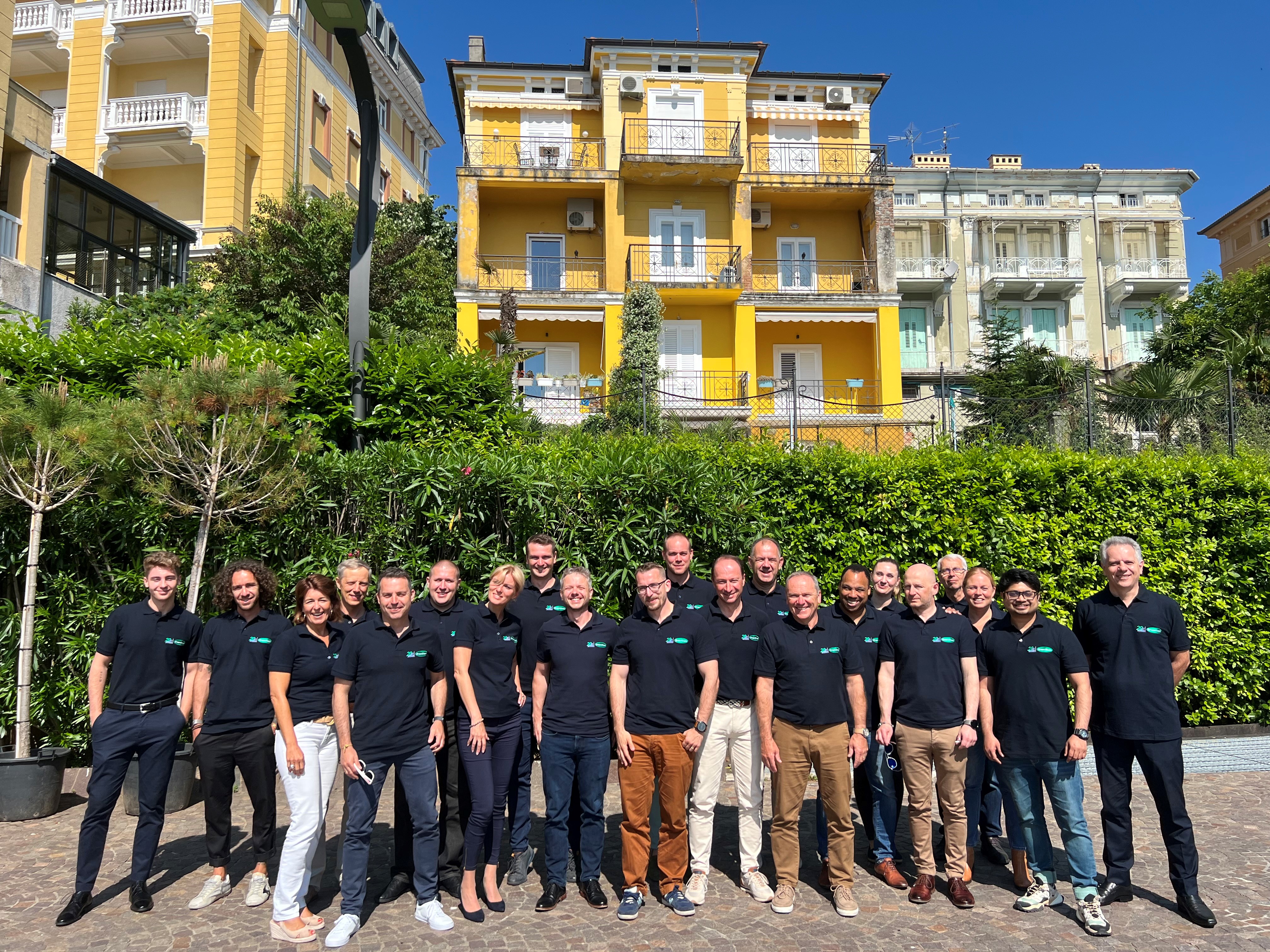 Group photo of the Country Manager's Meeting in Opatija, Croatia (May 2023)