5. 7. 2023
In June 2022, Borealis AG received a binding offer from AGROFERT, a.s. for the acquisition of its nitrogen business including fertilizer, melamine and technical nitrogen products. On July 5, 2023 the transaction, valuing the business on an enterprise value basis at EUR 810 million, has been completed.
AGROFERT is a Czech-based group active in a number of industries in Central Europe, with activities spanning from chemicals and agriculture to food production. Generating a consolidated turnover of EUR 10 billion in 2022, the group comprises more than 200 companies and employs approximately 31 thousand people. AGROFERT is also one of the leading European nitrogen fertilizer producers, with manufacturing facilities in Germany, the Czech Republic, and Slovakia.
By adding Borealis' production assets in Austria, Germany, and France, as well as a comprehensive sales and distribution network, this business combination complements AGROFERT's existing capabilities in serving its customers in the fertilizers and technical nitrogen business across Europe. Additionally, the sale extends AGROFERT's existing portfolio with melamine.
"Agrofert's acquisition of Borealis' nitrogen business, with their long-term commitment to further develop the fertilizer business, is to the best advantage for the security of supply in Austria and Europe, as well as for all impacted employees," comments Thomas Gangl, Borealis CEO. "Based on this transaction, a strong European company will now evolve, securing stable supply of fertilizers and, as a consequence, with crops and food products for Austria and Europe. Borealis will now continue to focus on its core activities of providing innovative and sustainable solutions in the fields of polyolefins and base chemicals and on the transformation towards a circular economy."
ʺFertilizer production is one of the key segments of the AGROFERT group, and we trust in its future in Europe. Our priority, now, will be to integrate Borealis' nitrogen business into the AGROFERT group, that enable us to approximately double our production capacity and, at the same time, to enter the new markets, namely France, Benelux countries, Bulgaria and Serbia. Our goal as a strategic investor is to develop existing operations and further invest in their modernization and sustainability, just as we have been doing in the Czech Republic, Germany and Slovakia for many years. We see it as our responsibility to provide farmers with sufficient amount of quality fertilizers in the countries where we operate. We are aware of our impact on the environment and the commitments arising from decarbonisation. One of our core values is to be a good neighbour wherever we operate. We respect the places where we operate. We believe that we will be able to develop this approach in new locations where we will do our business, and local municipalities and communities will appreciate it,ʺ said Petr Cingr, Vice Chairman of the Board of Directors at AGROFERT, a.s. responsible for Fertilizers, Fuels, Oils and Renewables.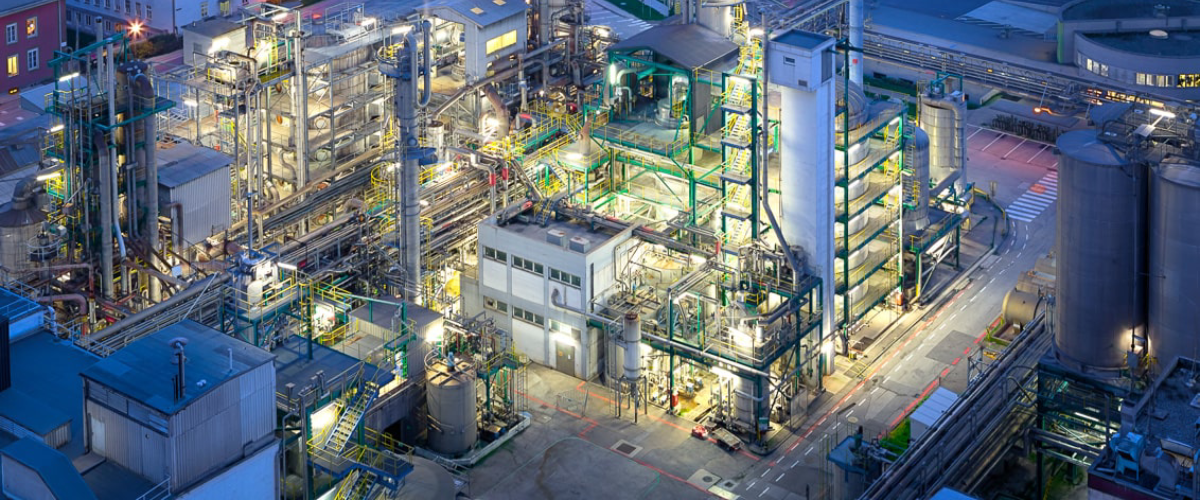 Media contacts:
Virginia Wieser, Lena Lehner, Karin Schober
Tel: +43 1 22 400 899 (Vienna, Austria)
E-mail: media@borealisgroup.com
Pavel Heřmanský
RP manager
Tel.: +420 724 706 893 (Prague, Czech Republic)
E-mail: media@agrofert.cz
About Borealis
Borealis is one of the world's leading providers of advanced and sustainable polyolefin solutions. In Europe, Borealis is also an innovative leader in polyolefins recycling and a major producer of base chemicals. We leverage our polymer expertise and decades of experience to offer value-adding, innovative and circular material solutions for key industries such as consumer products, energy, healthcare, infrastructure and mobility.
With operations in over 120 countries and head offices in Vienna, Austria, Borealis employs around 6,000 people. In 2022, we generated a net profit of EUR 2.1 billion. OMV, the Austria-based international oil and gas company, owns 75% of our shares. The Abu Dhabi National Oil Company (ADNOC), based in the United Arab Emirates (UAE), owns the remaining 25%.
In re-inventing essentials for sustainable living, we build on our commitment to safety, our people, innovation and technology, and performance excellence. We are accelerating the transformation to a circular economy of polyolefins and expanding our geographical footprint to better serve our customers around the globe. Our operations are augmented by two important joint ventures: Borouge (with ADNOC, headquartered in the UAE); and Baystar™ (with TotalEnergies, based in the US).
www.borealisgroup.com  | www.borealiseverminds.com
About Agrofert
AGROFERT group is one of the leading groups in the Czech Republic and Central Europe having international operations in multiple industries spanning from specialty chemicals and fertilizers to agriculture and food production. Every day, our success is created by almost 31 thousand employees who work together in 15 countries on 3 continents around the globe. With head office in Prague, Czech Republic, AGROFERT is one of the largest groups but in the Central European region. All our activities are in strong connection to regions where we operate. We build our strategy on sustainable, long-term relationships with high added value and on deep respect to natural environment which we are part of.